PokerStars Live
PokerStars-sponsored live events and card rooms have become the standard-bearers for top quality live poker around the world.
From the European Poker Tour (EPT) and PokerStars Live Macau, to new and exciting tours like the PokerStars Championship or PokerStars Festival, each stop and live room offers unforgettable experiences and potentially life-changing rewards. And PokerStars Live is home to each and every one of them.
PokerStars Live offers the highest quality poker experiences in the world - and we're inviting you to join the action. For more on PokerStars Live events and cardrooms, choose from the selection below, or head to the official PokerStars Live site.
International Poker Tours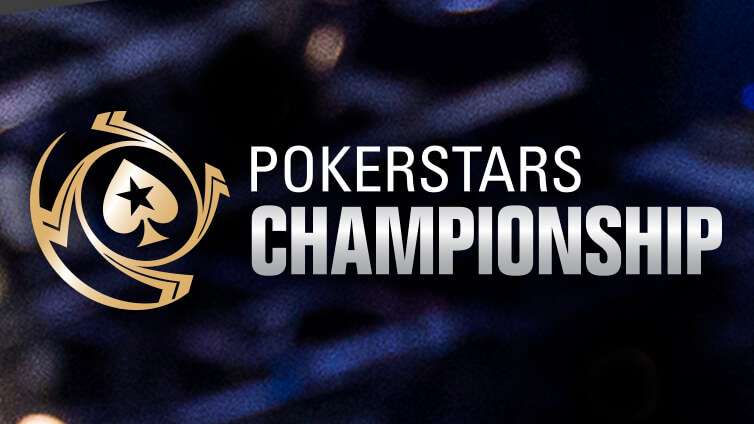 PokerStars Championship
Announced in 2016, the PokerStars Championship is an evolution of poker's richest poker tour, the EPT. Enjoy new formats, exciting qualifier routes, life-changing prizes and the highest quality poker live events anywhere in the world.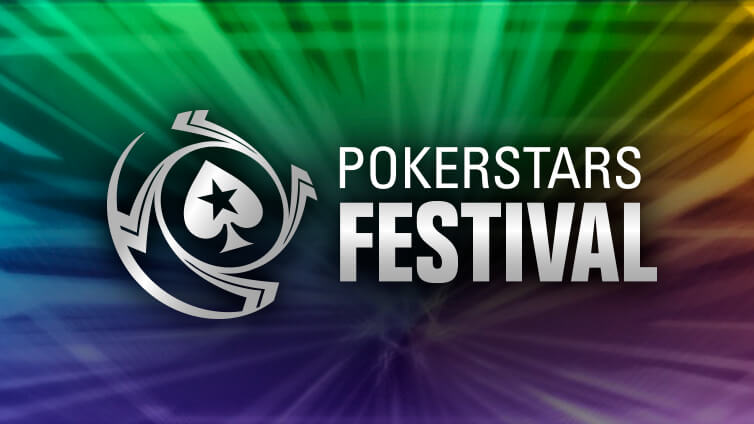 PokerStars Festival
Also announced in 2016, PokerStars Festivals pull together local poker communities for huge, fun-filled events across a variety of buy-ins. Play against the big fields on action-packed poker holidays, and take your shot at PokerStars Festival glory.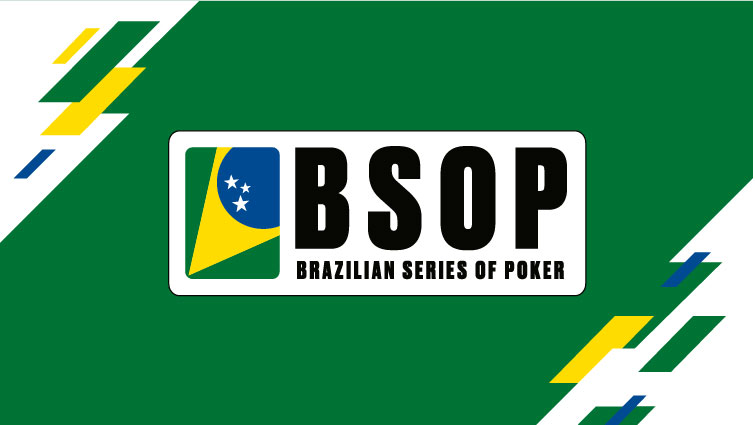 Brazilian Series of Poker (BSOP)
The BSOP is Brazil's biggest poker tour and invites you to visit beautiful and exciting cities as you chase BSOP success across the country. Have you got what it takes to become the next champion?
The Best Live Card Rooms
As well as hosting exciting live poker tournament festivals, PokerStars Live is also home to high-quality poker card rooms around the world. Click through for more on each location.
PokerStars Live at the Hippodrome Casino London
For more on current, as well as past, PokerStars Live tours and card rooms, see the Live Tournaments page.